Discover the trailer of the series "Agir en temps de crise"
Découvrez la bande annonce du cycle de rencontres AGIR EN TEMPS DE CRISE organisé par l'IEA de Paris et l'EPHE-PSL, avec le soutien du Campus Condorcet, sous la direction scientifique de Séverine Mathieu, sociologue, directrice d'études à l'EPHE-PSL.
En partenariat avec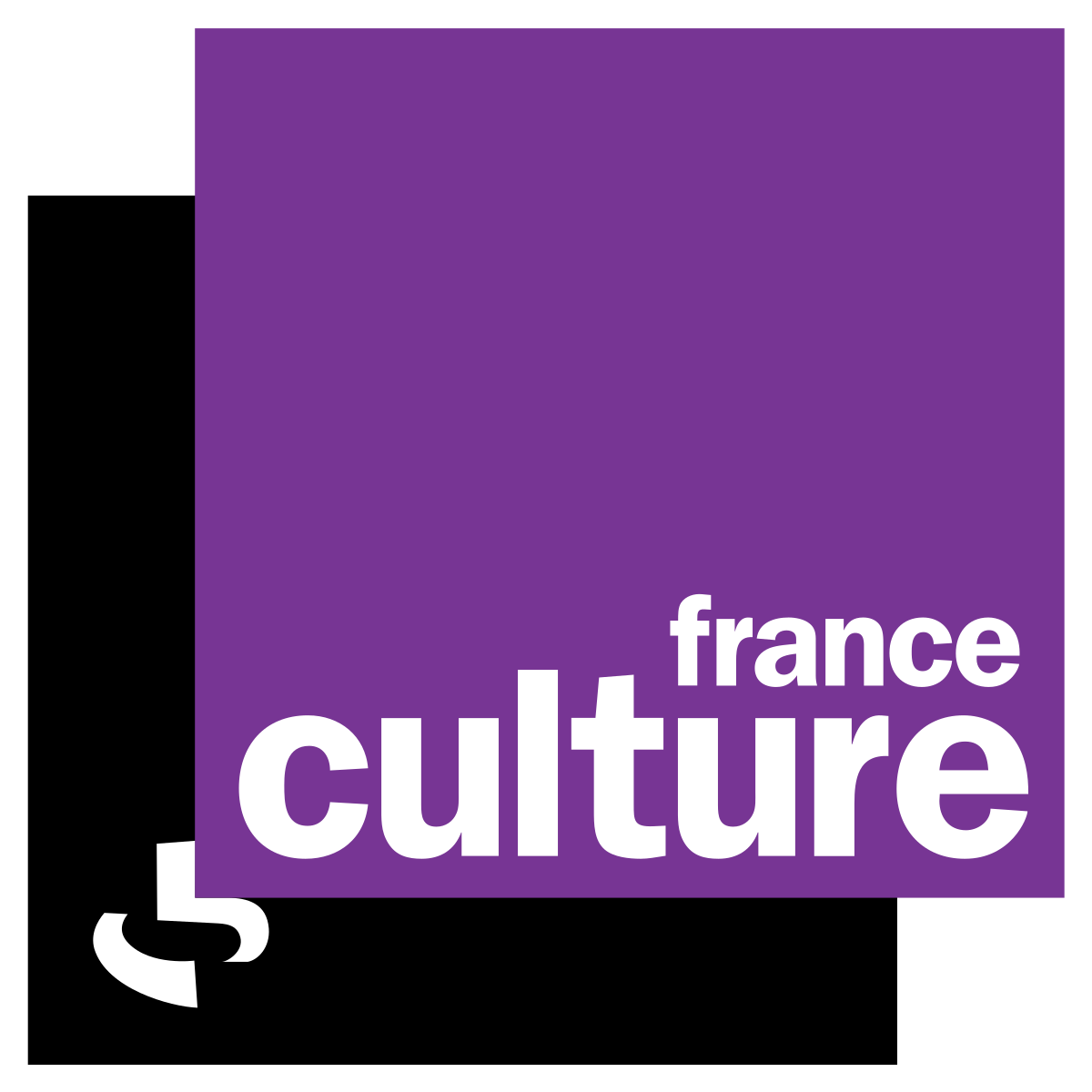 Bande-annonce
Présentation
Crise climatique, sanitaire, migratoire, économique, des identités de genre…Nos modèles et nos systèmes sont déstabilisés. Comment faire face ? En quoi ces périodes de bouleversement requièrent-elles des solutions inédites ? Quels enseignements tirer des crises passées et actuelles? Quelles pistes d'action pour affronter l'avenir ?

Du 20 janvier au 09 juin 2021, l'Institut d'études avancées de Paris et l'École Pratique des Hautes Études-PSL proposent un cycle de six rencontres sur l'action en temps de crise. Au rythme de 6 séances, chacune s'intéressant à un type précis de crise, chercheurs.ses et acteurs.rices de terrain confrontent leurs analyses et livrent leurs expériences.

Avec la participation de Nathalie Bajos, Jean-François Delfraissy, Nicolas Foureur, Esther Duflo, Claire Hédon, Frédéric Worms, François Héran, Didier Leschi, Patrick Boucheron, Thierry Wirth, Judith Butler, Delphine Horvilleur, Najat Vallaud-Belkacem, Delphine Batho, et Bruno David.
Programme détaillé et inscriptions